Online Excel Training
Excel Modeling for Companies: Best Practices & Pitfalls
About the training
Excel training for better business models in your company. Improve quality, gain consistency, encourage transparency, and hold your colleagues to a higher standard. Raise the bar for Excel in your company with this training.
The fundamentals for perfect Excel models
Interactive discussions, readings, and videos
4 week in depth course
Fully available online
Your Trainers
Microsoft Certified Excel Professionals
This course was designed by Microsoft's designated "Most Valuable Professionals" or Excel MVP's. 11 different MVP's collaborated with us in designing this course. These individuals have tens of years of experience with Excel and work with the biggest companies in the world. Here are a few of them:
Leila Gharani
Charles Williams
Liam Bastick
Oz Du Soleil
Chandoo 
Gasper Kamensek
Herve Thierez
Jan Karel Pieterse
"Microsoft Most Valuable Professionals, or MVPs, are community leaders who've demonstrated an exemplary commitment to helping others get the most out of their experience with Microsoft technologies. They share their exceptional passion, real-world knowledge, and technical expertise with the community and with Microsoft."
The Universities
This course doesn't just involve experts in Excel, but also experts in education. Three of the most prestigious Universities in the Netherlands supported this course. The universities involvement included expert videos from professors in economics and programming.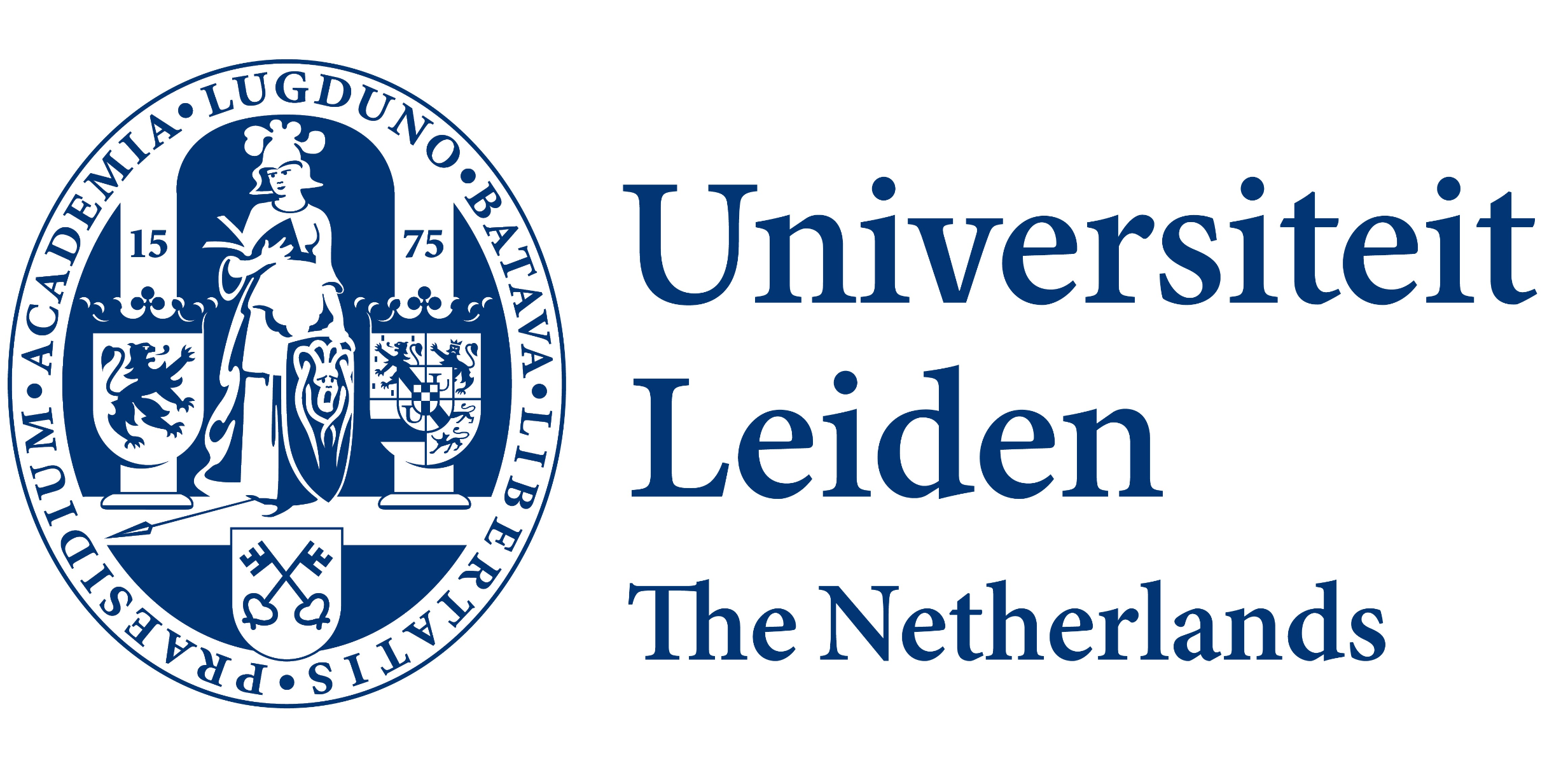 Felienne Hermans, Universiteit Leiden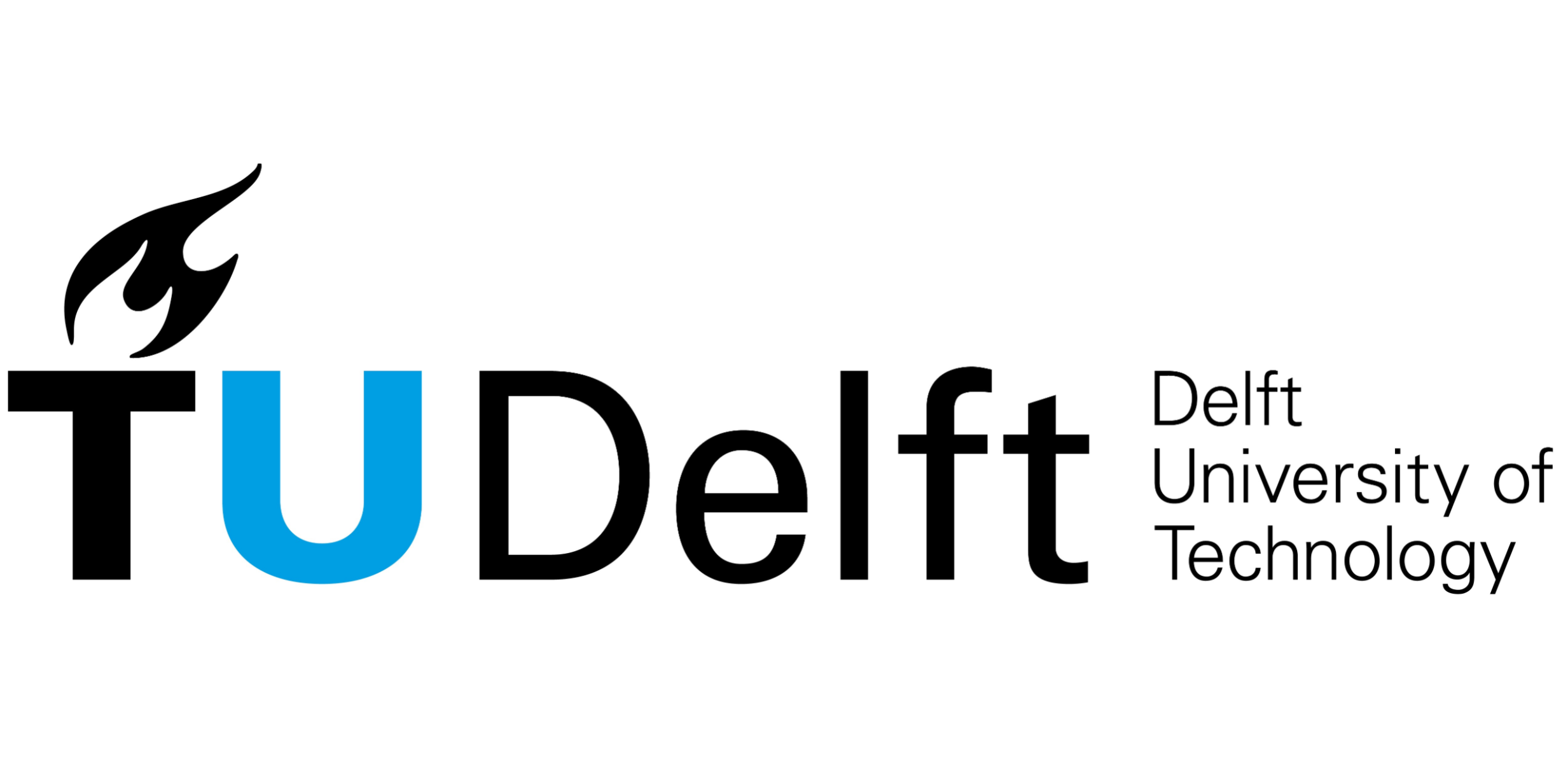 Arie Van Deursen, Technical University Delft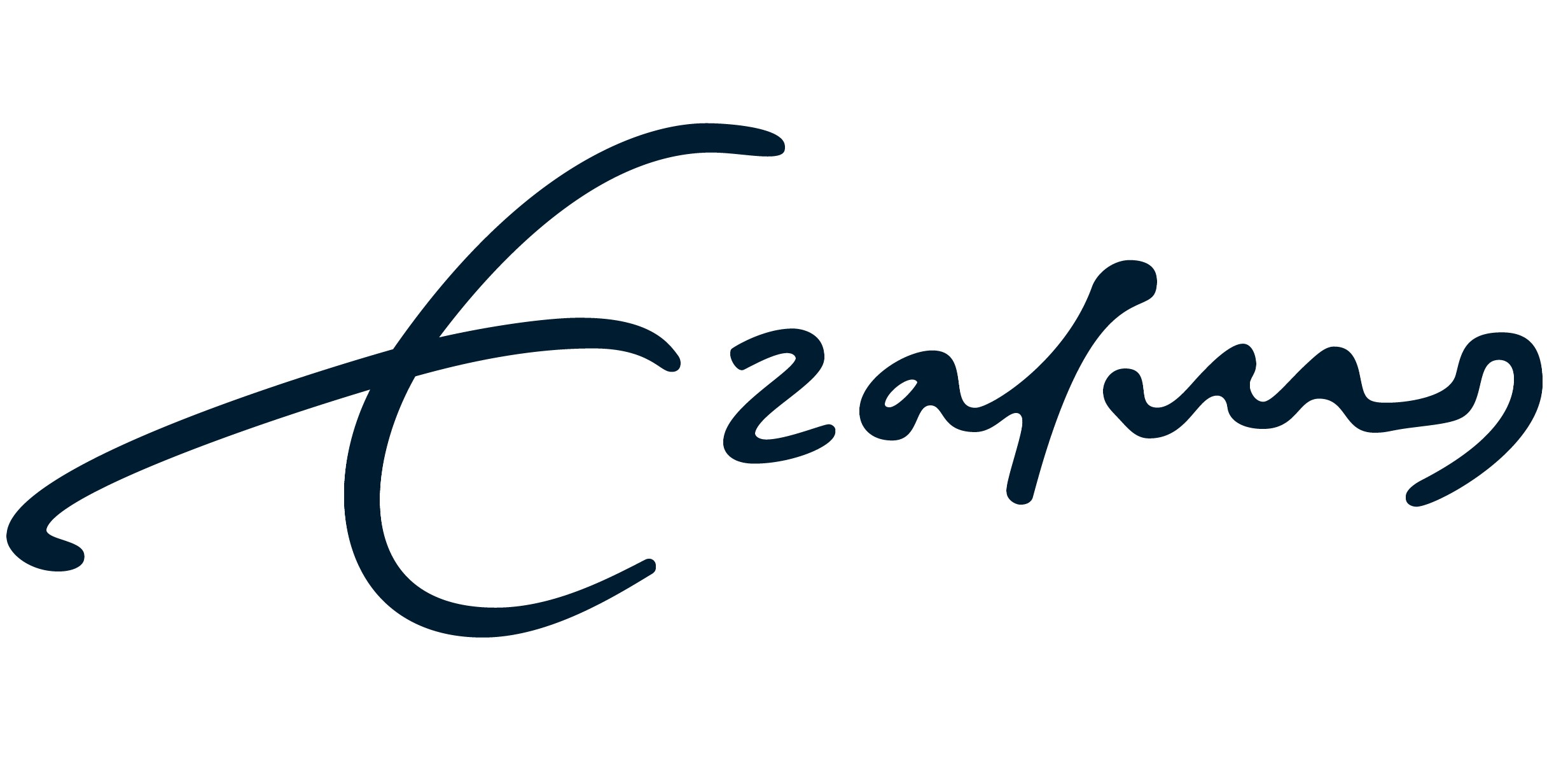 Jan Stoop, Erasmus University Rotterdam
How it works
Videos
Each lesson includes a video featuring an Expert in that particular topic, this is a short video to get you engaged and interested in and excited about the lesson.
Readings
Each lesson will include an in depth reading written by an Excel expert. A deep dive on specific topics with information on how you can improve your own Excel models.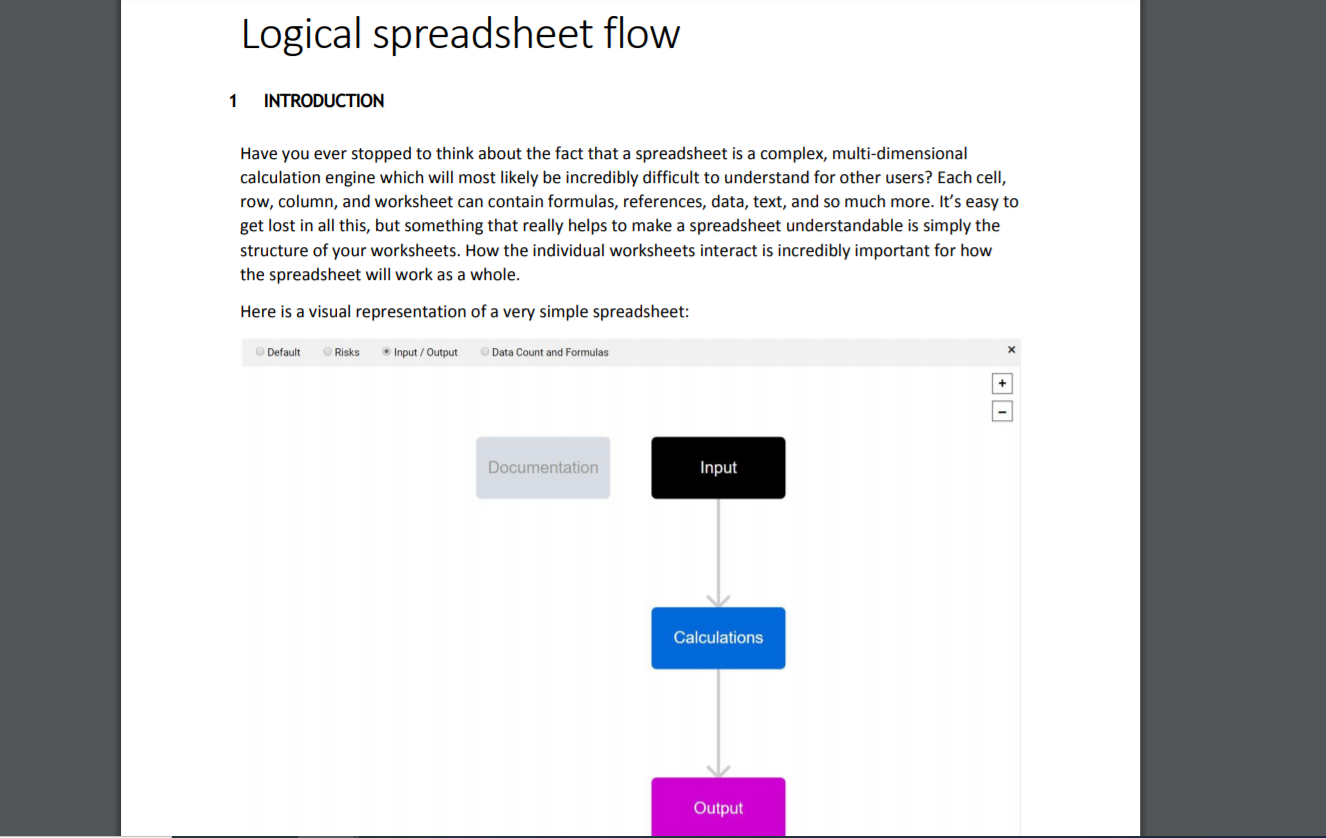 Activities
Each lesson week will also include activities such as discussion prompts that get you thinking, practical quizes to test the material, and hands on assignments in Excel.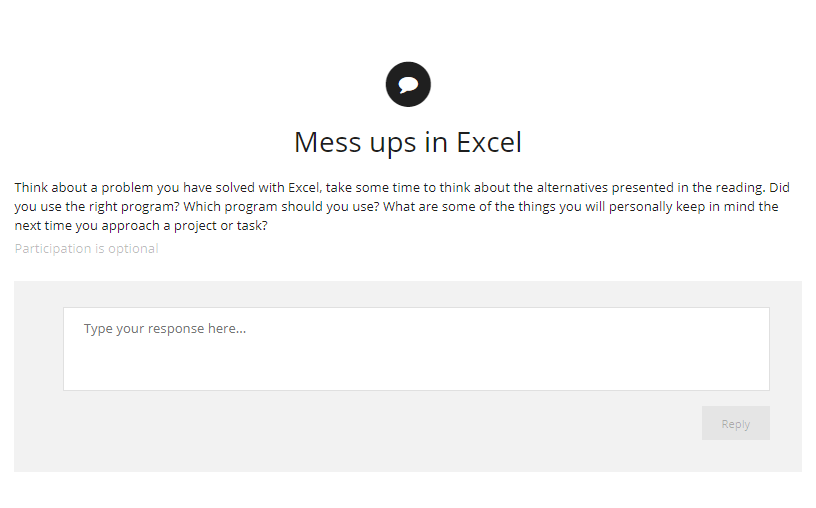 Get started now
We are now offering this 4 week online course starting at just €990.- for up to 10 users (minimum 2), with an additional €50.- per user after the first 10. Contact us to get started: